61
« on: May 20, 2015, 09:54:52 AM »
So I have a new "I'll never do that again!" The other day at my office warehouse where I keep a good portion of my fishing gear, I decided to box up my two damaged Sage fly rods to send off for repair. One an awesome XP - 8 wt and the other a RPLXi 8 wt. that I use for dredging work. I love both of these rods as I guess we all do in one way or another. They were carefully placed in a plain triangular shipping box stuffed with bubble-wrap and sealed up. I did this about three weeks ago while gathering up my equipment for the Laguna Trip. So I left them out in the shop in an area where I had my other fishing equipment.
Last week I called FedEx and ordered a pick up for the rods to be sent to Sage. I then went out into the shop and could not find the shipping box anywhere! Here is where the PooP begins to fly! I noticed how the shop appeared much better organized and cleaner than before my trip. So I asked my son-in-law if he had put the box somewhere. He said No not really. So I then did a closer inspection of the warehouse to see where it could be. Well you've already guessed what happened by now. BOOM two $ 700.00+ investment rods GONE TO THE DUMP-DUMP-DUMP! He had decided to clean up the mess of leftover materials and job junk that was brought back to our warehouse recently from one of our projects. He said he probably picked up the box shook it and thought it was empty and so he threw it away.
I'll never do that again! So yesterday I picked up one of the few SAGE XP 8 wts for public consumption off of EBAY. It had been custom built by a well known rod builder in Wisconsin who put some cool feathers just above the handle too. Yes I know I can only hope he did a great job building the rod! It looked awesome and had only seen fresh water on a pike trip once. Handle looks brand new. I can guarantee you'll see me using it soon.
Also an update...the Muy Guapo is at the boat doctors getting refurbished to be ready for the season. Once I have both the boat and the rod in hand you will know where to find me!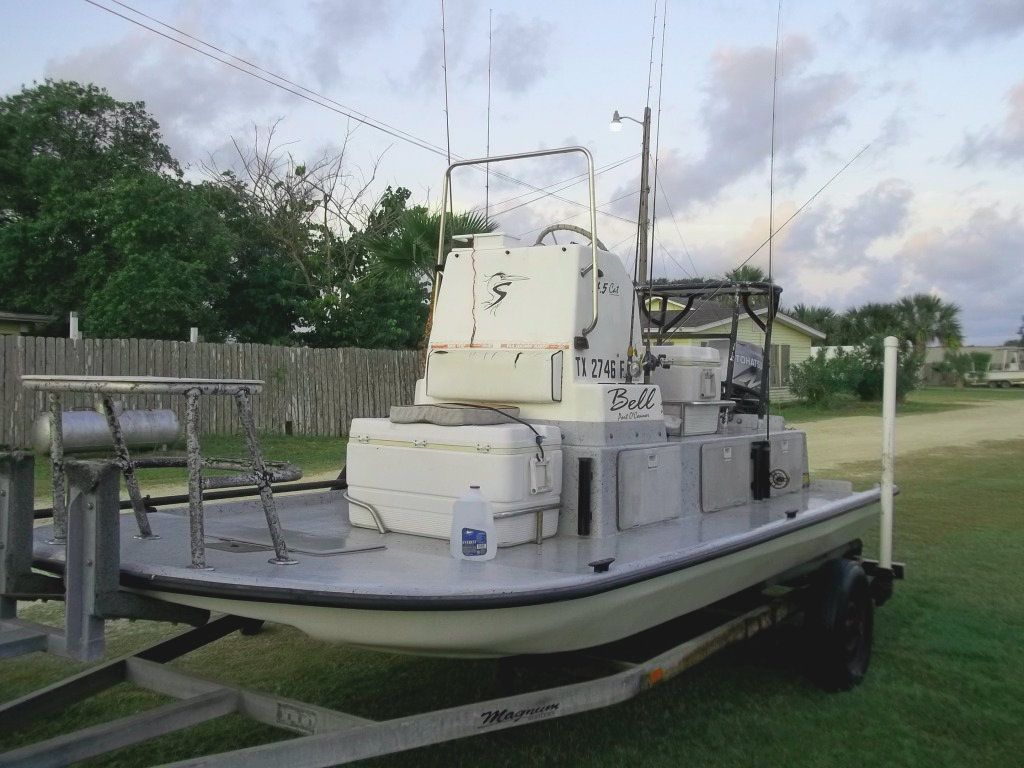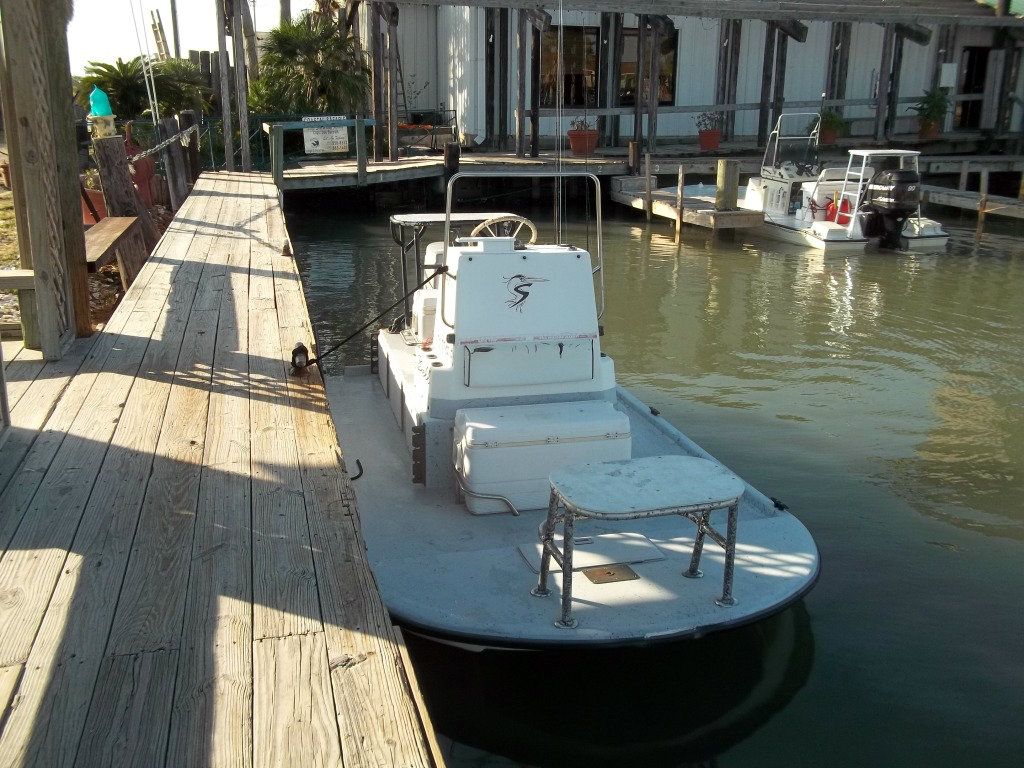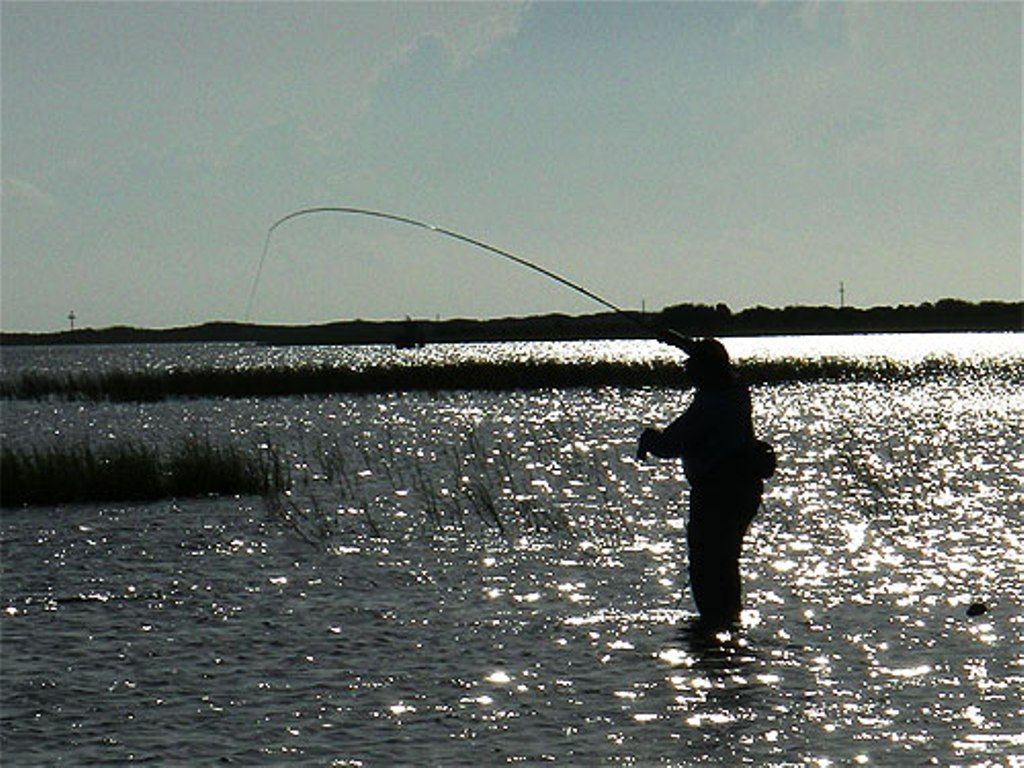 Tight Lines to All!