61
« on: May 23, 2015, 01:03:41 PM »
SURE GEORGE JUST BRING THEM BY AND STORE THEM HERE! WHOOSH THERE GONE!
IT'S FUNNY EVER SINCE GEORGE BOUGHT HIS B-TAIL HE HAS BEEN SO VERY GRACIOUS AND OFFERED TO TAKE ME (and others) OUT WHEN ON OUR OUTINGS. IF NOT FOR HIM, JOHN P., AND MARCOS I'D PROBABLY BE BOWLING AGAIN! THAT IS WHAT THIS CLUB IS ALL ABOUT. ALL OF US WANT TO FISH AND THERE ARE GUYS WHO STEP UP TO THE PLATE AND HELP OUT WHEN OTHERS MIGHT BE LESS FORTUNATE. I AM VERY GRATEFUL OF THE FRIENDSHIPS MADE SINCE JOINING TFF! ONCE MY BOAT IS BACK IN COMMISSION I TOO WILL STEP UP TO THE PLATE. THAT MEANS YOU WILL HAVE ACCESS TO HIDDEN WATERS SELDOM SEEN BY MOST FISHERS CAUSE THAT'S HOW THE MUY GUAPO ROLLS!
OUT AT THE JETTIES!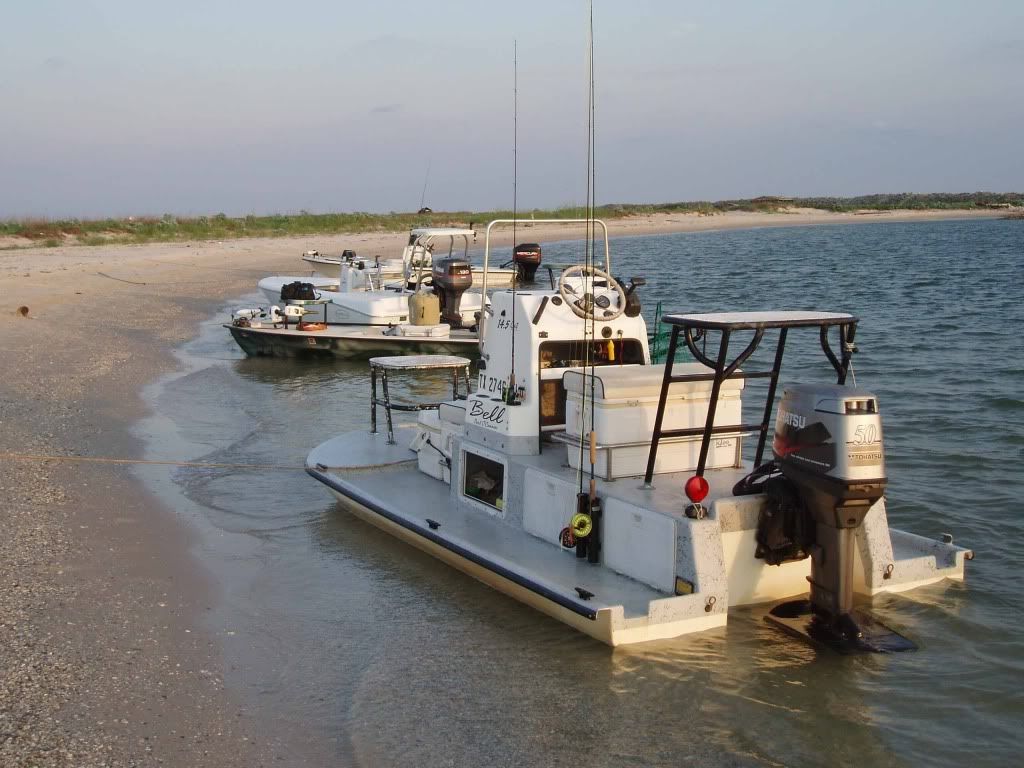 THRU THE FOG!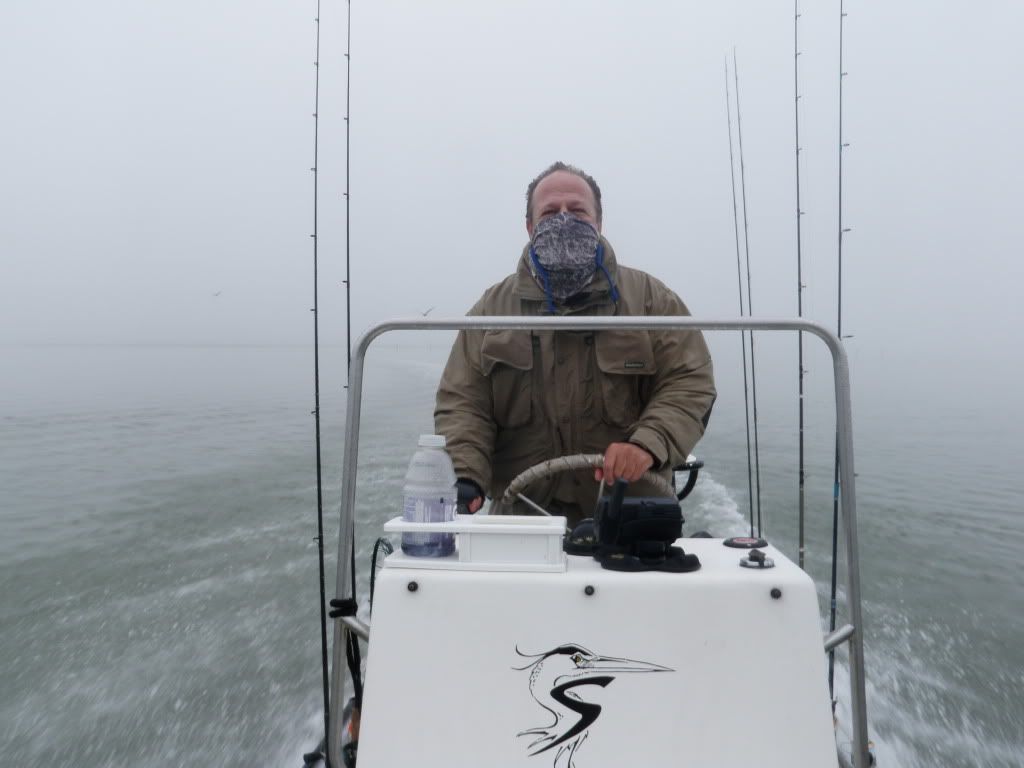 WHAT CRUNCHIES???
CHASING TARPON OUT IN THE GULF!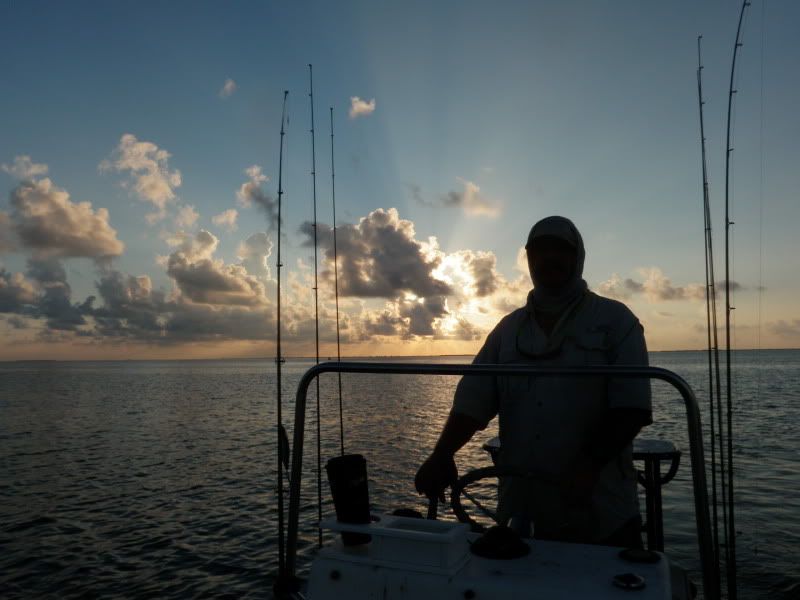 ...AND YOU MIGHT JUST END UP HERE HOLDING THE REWARDS OF A SINGLE WADE WHERE FEW GO.