1
« on: May 23, 2015, 12:20:04 PM »
After the great time I had down in the Arroyo I have had the fishing bug BAD! Got a message yesterday from Travis saying he was up for fishing the Bayou if I was. That's all I needed - HECK YEAH BROTHER LET'S GO FISHING! Travis is a friend of our club and has joined us for an outing (PINS) teaming up with PUCK!
We got together at the ponds at nine am. Wind was a little brisk but not too bad. I brought my float boat and Travis waded (yes I told him about the scourge of the pond so he wore waders). The first spot I went to I caught a fish on my first four casts! I'd say today was a decent day for fishing as the forecast called for rain later in the day...falling barometer...GOOD Stuff!
New TFF'er (we hope)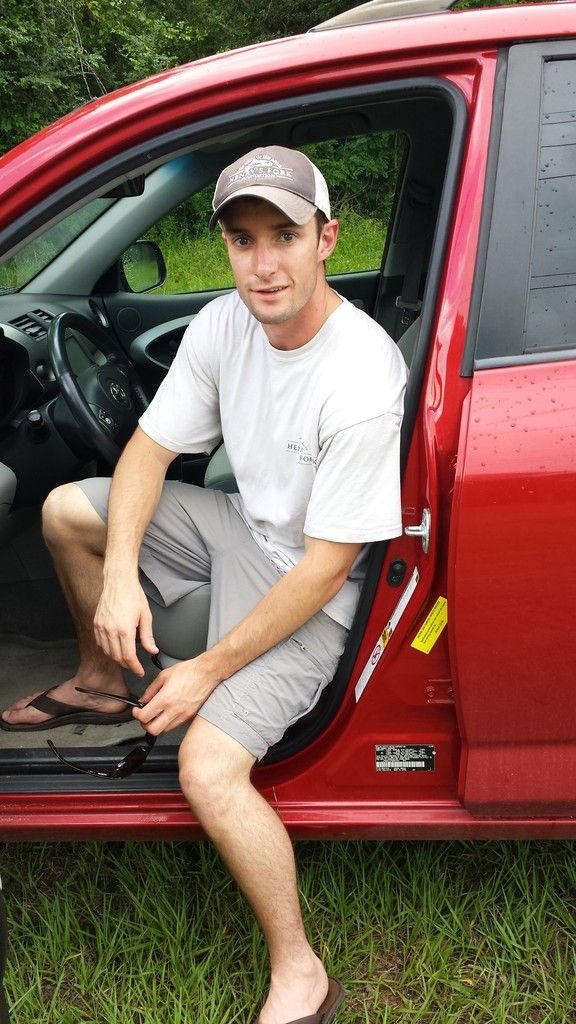 This was my drop point a small protected cove full of fish I hope.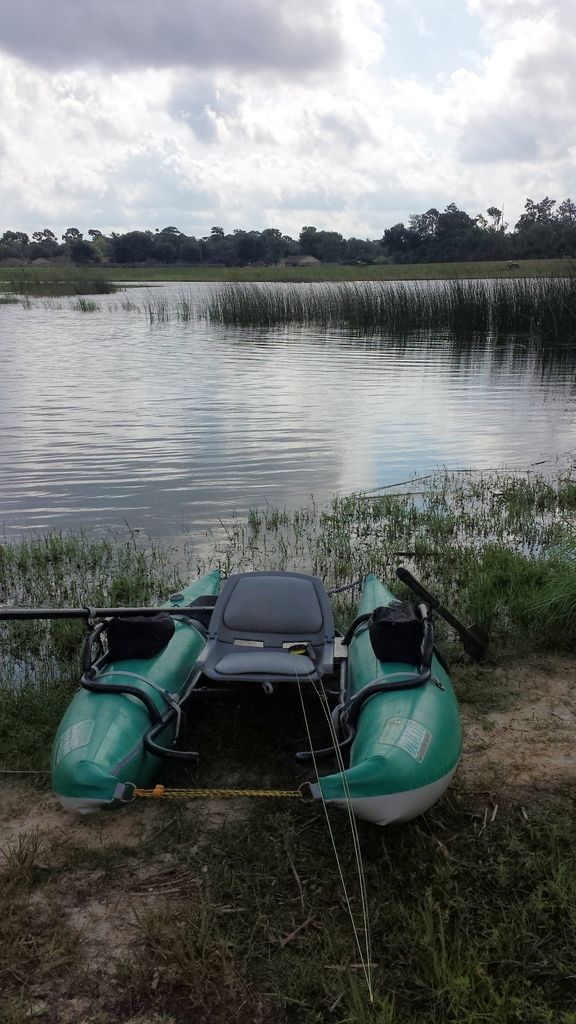 First of many to come...Yes the fish are hungry and ready to play.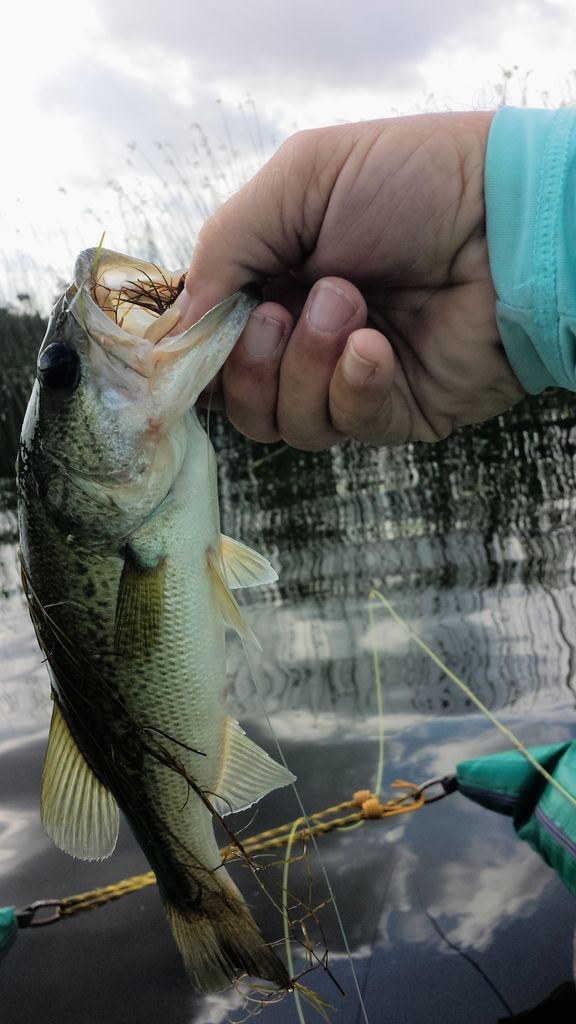 Here is what I'm looking for. These guys are real fighters for their size and beautiful to boot!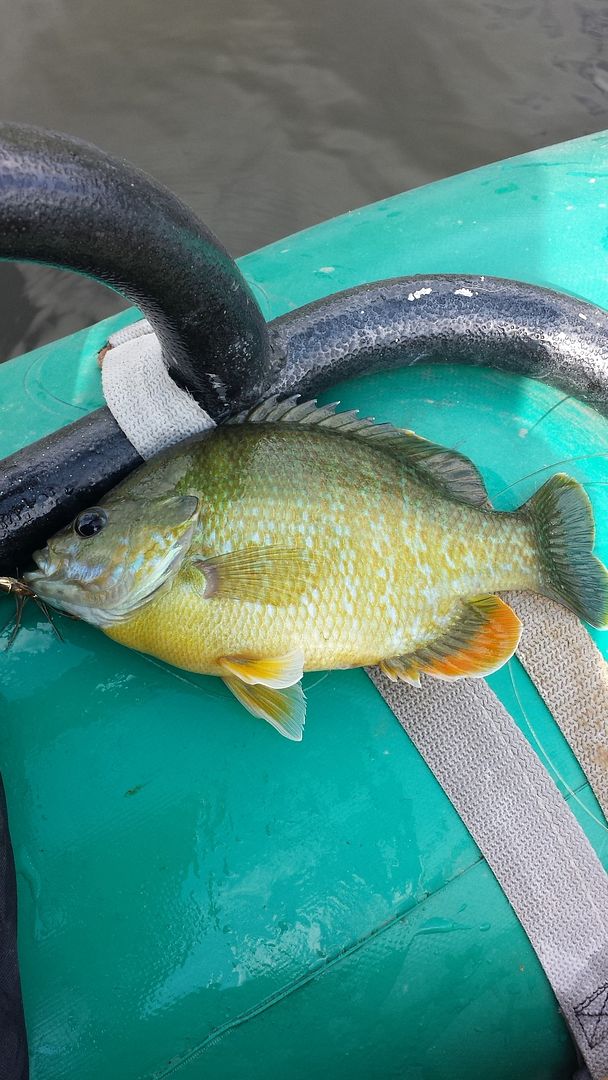 Then I noticed the dragon flys were now active so a change to a popper was the order of the day.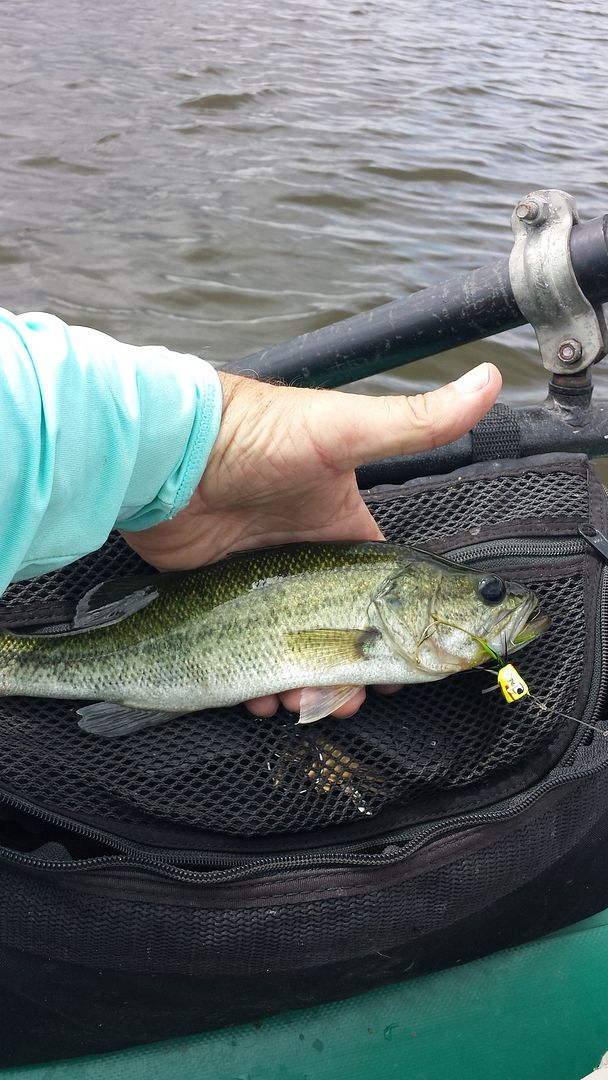 Nice one taken from under the trees seen in the background.
But as the forecast stated rain was coming in on us fast so we met up on the shoreline and headed back to the vehicles. Travis said he caught quite a few bass but no brim. While waiting out the rain shower this little guy came up and was as friendly as could be. Hope he develops some instincts to be weary of humans and other animals else-wise he's food! Looks like there is some tying material on the hoof!
By the way, the bayou was cut this last week and is in good shape with the exception of the water flow is a little high right now...Duh! Hope to see everyone on the water soon.
GOLDEN <')))><